Summer weddings are the best: the sunshine, the blue sky, the outdoors, the long days…However Mallorcan summers can be very hot and a lot of guests can't handle the heat, especially if they are wearing a heavy suit. The rising temperatures this week have inspired us to give you a few ideas on how to keep your guests fresh and happy despite the heat.
Have a late ceremony
Many couples want to make the most of the long summer days by celebrating their union in the early afternoon, however the Mallorcan sun is very intense until at least 18.00, especially in July and August. To avoid any problems we always recommend that you celebrate your ceremony from 18.00 onwards unless you are prepared to provide some shade. The light is always great at this time and you will still have quite a few hours of light ahead of you.
2. Keep your guests hydrated
This one is a must. If your guests are doing a journey longer than 30 minutes from the hotel to the venue, always include some water in the buses so that they can keep hydrated. A non alcoholic welcome drink is always a great idea, think flavoured waters, lemonades or juices. Alcohol will dehydrate your guests even more, there is plenty time to drink once the party starts!
3. Provide a few aids
Surprise your guests with a few extra gifts to keep them cool, such as hand held fans, personalised sunglasses or individual parasols to keep the sun at bay. Everyone will appreciate them, even the guys!
Extra tip: Turn your order of service into a fan so that it has a double function.
4. Toilet baskets
Placing some baskets in the toilets with things that will help your guests stay fresh is always appreciated: wet wipes, deodorants, cooling sprays, hair bobbles to keep your hair up, suncream, anti mosquito spray…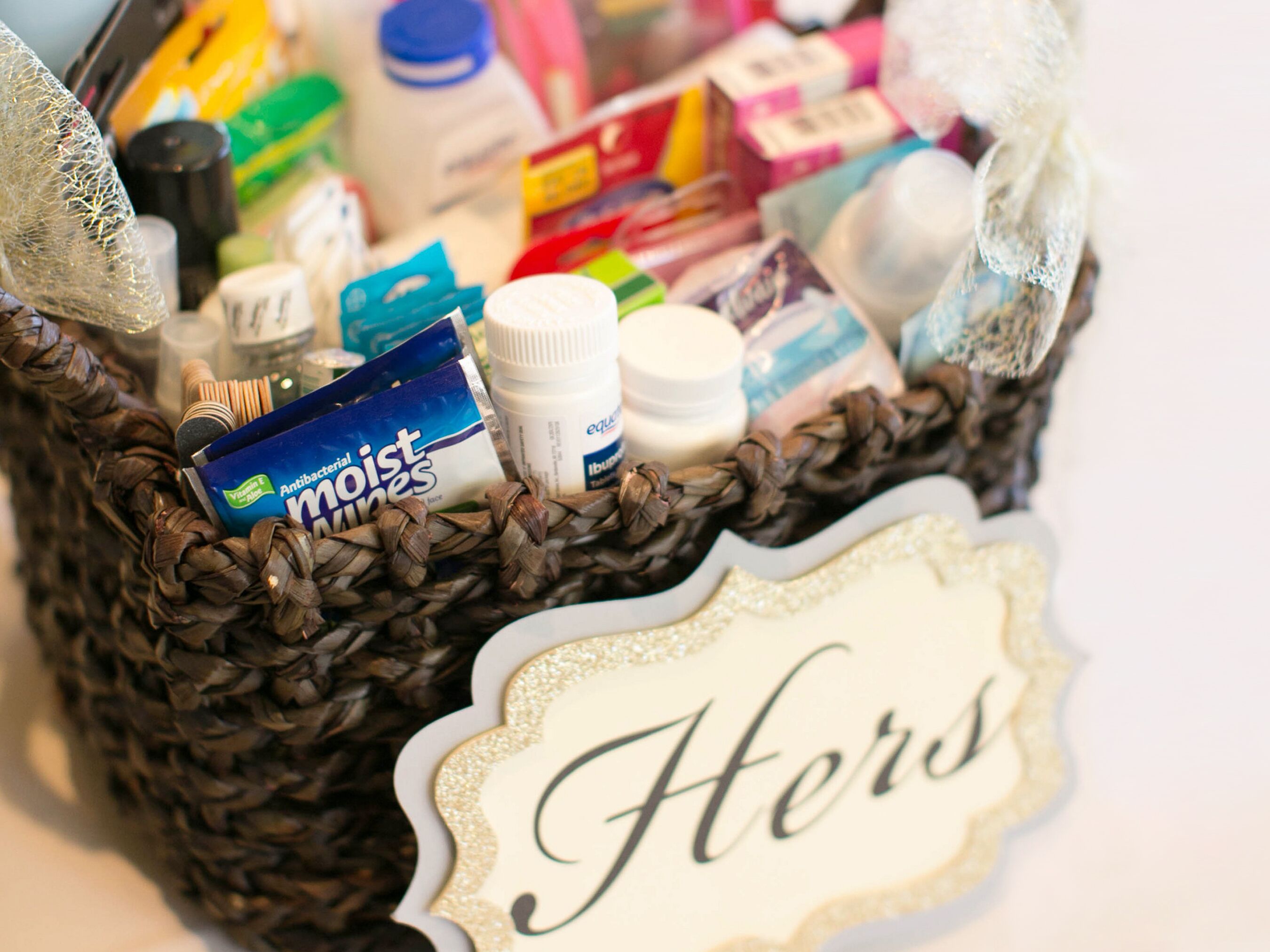 5. Ice cream truck
Blow every one away with an ice cream truck or trolley to keep every one happy with a cold treat, whether it's during the drinks reception or during the party, every one will absolutely love the idea! Who doesn't love ice cream?
For further information about our wedding planning services in Mallorca please contact us on +34 871 034 951 or at info@l-events.es